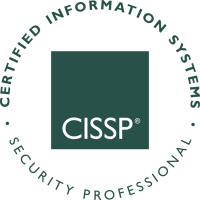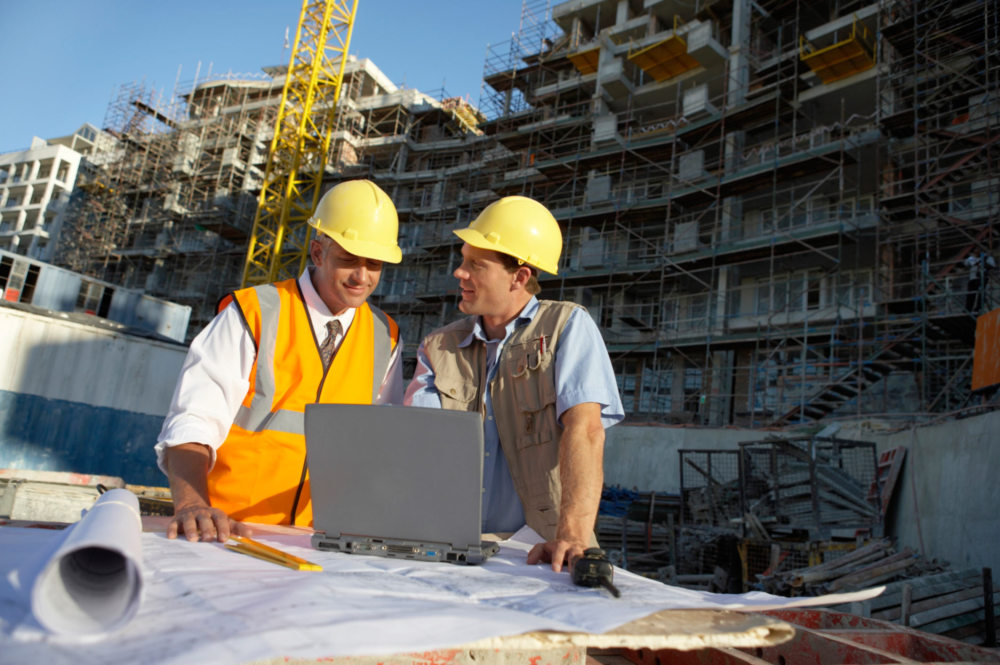 Program & Construction Management

SpectrumHaven is an innovator in the area of designing and integrating advanced information technology systems. Our approach applies (ISC)2 and BICSI guidelines and recommended best practices while incorporating systems engineering principles to the specialized world of information technology systems. We provide a comprehensive array of IT services, including technology strategic planning, capacity planning, information security, systems selection, change management, and asset and life-cycle management. Our experts understand how these systems fit precisely within the existing business model and operations. We plan, design, and deliver cost-effective IT solutions that provide an owner with the most current information technology advancements.

SpectrumHaven brings critical program management skills necessary for effective project implementation, including cost estimating, budgeting, phasing, and construction packaging.  We oversee construction efforts to ensure that the design intent of the project is being correctly executed by the Contractor(s).  Working as an extension of our clients, we are able to serve as a technical representative on their behalf to address project design issues that may arise.  Our construction management services include construction administration, contract management, on-site inspections, detailed testing requirements, and final acceptance reports to the owner.